Collections solutions
that work.
coeo provide technology driven credit management solutions that maximise customer engagement ensuring your bad debt volumes are kept under control.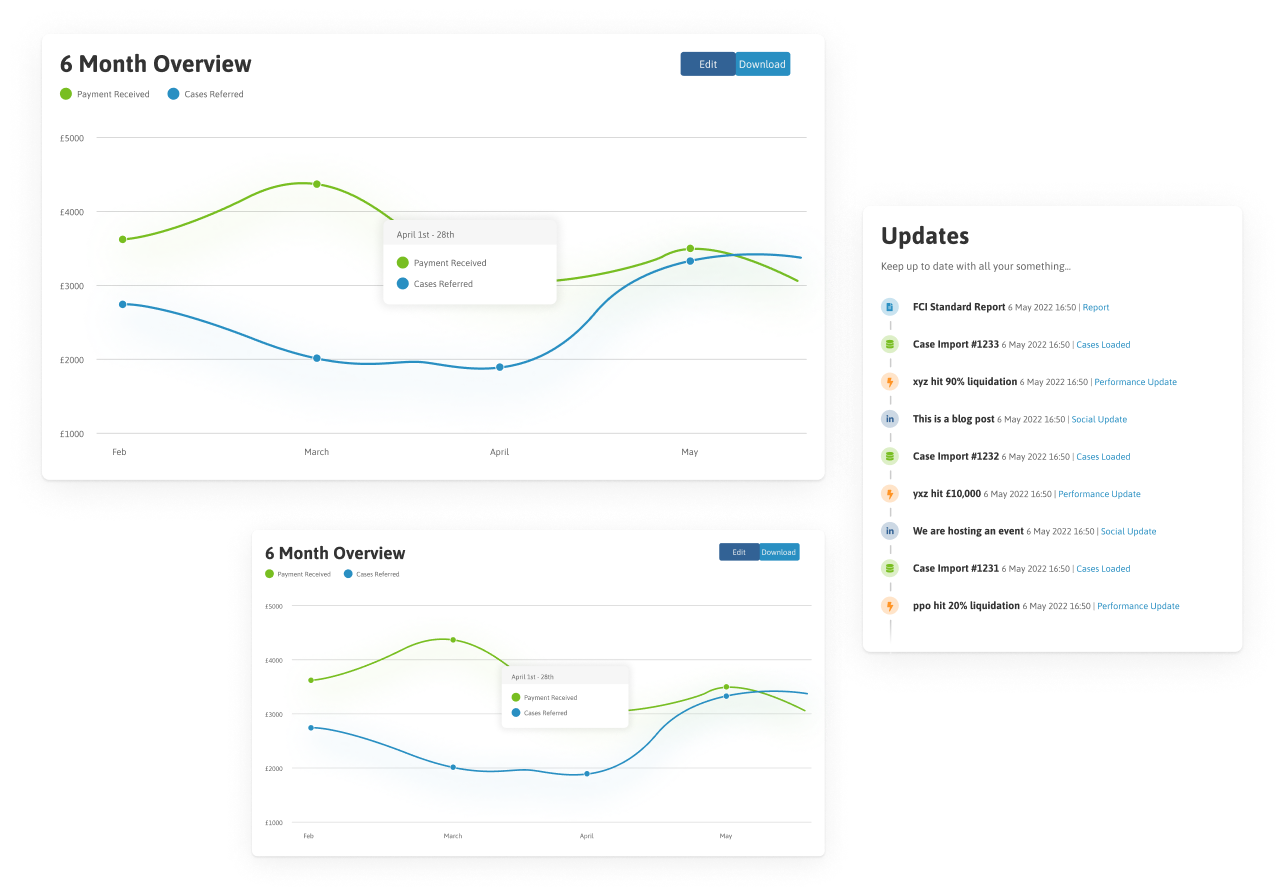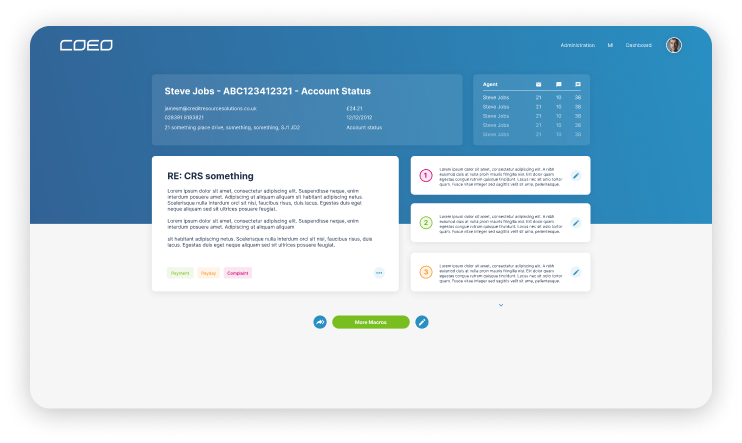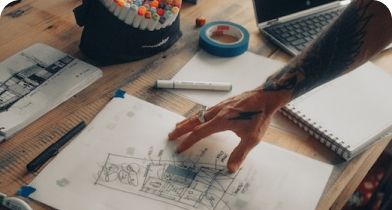 Compass Service
An innovative solution to manage the resource hungry process of administering customer accounts that are subject to debt management plans.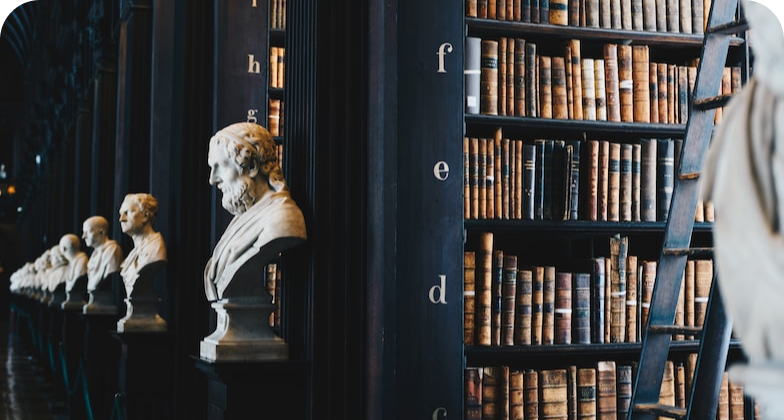 AJJB LAW
Our expert team of legal professionals will manage your case through to completion with the aim of a quick resolution for all parties.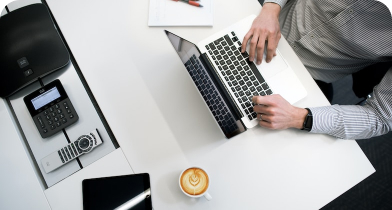 White Label
Our early arrears and white label solution to rehabilitate and recover your customers' arrears or manage your live accounts.
DCA Collections
A modern day approach to recoveries. We offer contingent debt collection services unique to the industry.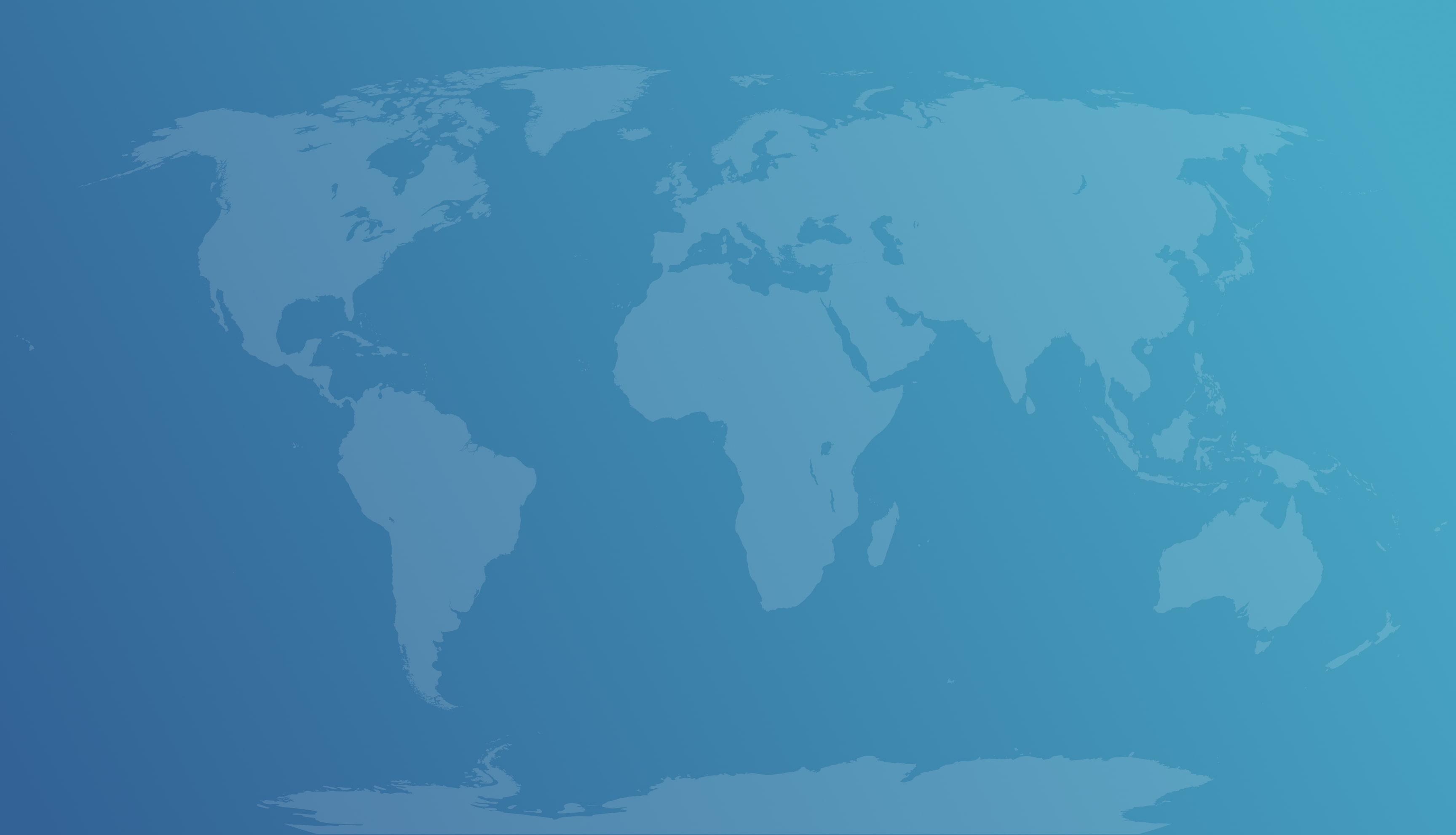 It is our mission to not only to provide collection services, but above all to understand our customers. We make sure that we do so by means of professional competence, empathy and an optimal mix of efficient process automation and individual flexibility - precisely geared to your customer's user experience!